We are an award-winning, full-service landscape design company with more than three decades of experience serving Central Ohio.
Thirty years in the business means we can do it all when it comes to constructing landscaping elements and managing projects of all types and scopes. Whether your commercial concept includes paver patios, a new irrigation system with additional maintenance, fully customized public parks, or nearly anything else, Builderscape Inc. looks forward to helping you bring your vision to life.
Contact us today to get started!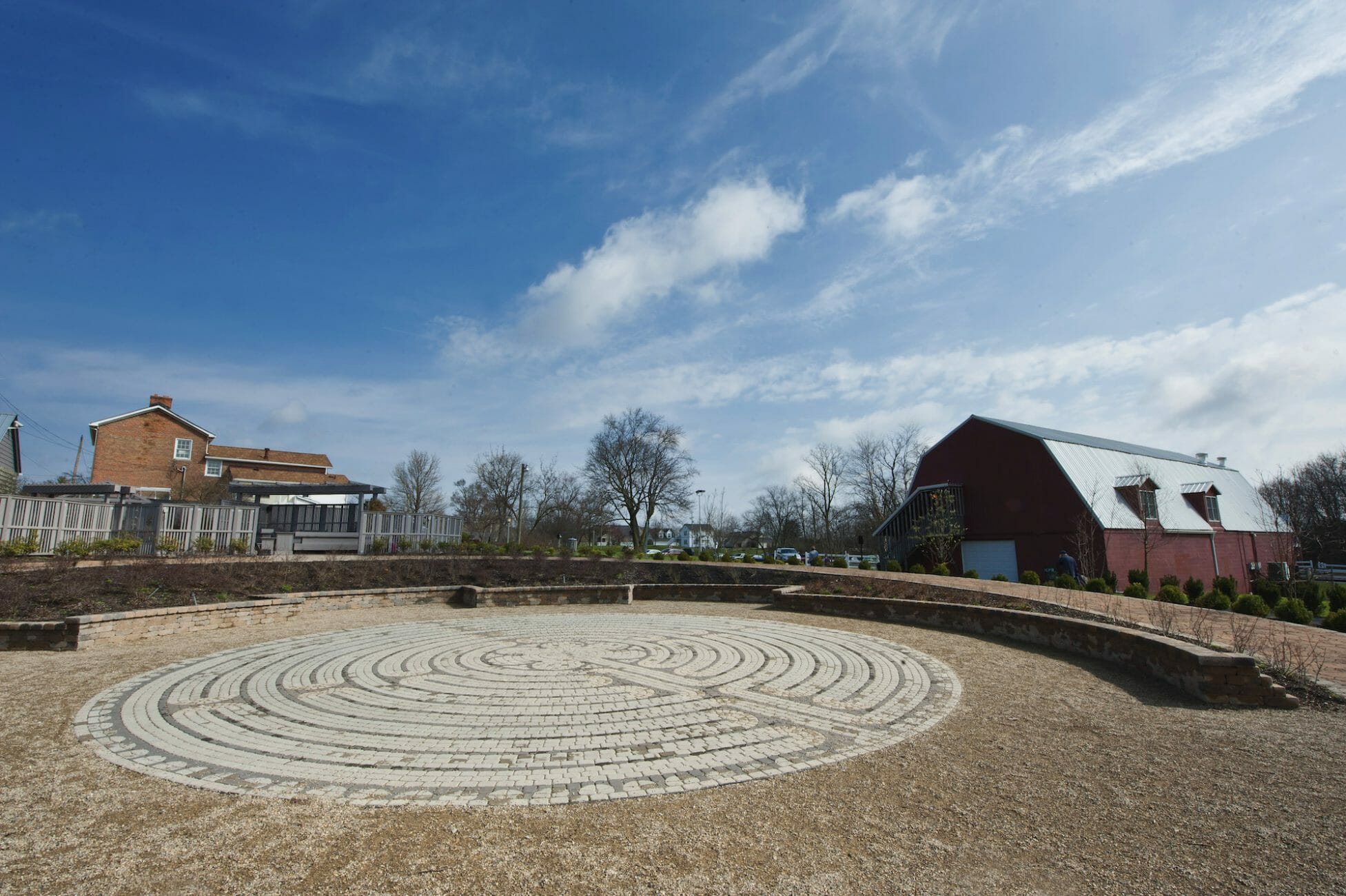 CONTRACTORS
We have ample experience in contracting, and can vouch for the quality, speed, and dependability of our team. With gorgeous city and suburban parks in our portfolio, our track record speaks for itself.
COLLABORATION
Builderscape Inc. isn't happy until you're happy. We're dedicated to assisting you every step of the way through your project, clearly communicating progress and helping your dreams become reality.
SERVICES
We're proud of the comprehensive services we offer to commercial entities. This includes landscape design and installation, ongoing site maintenance, and general contract landscaping for cities and others.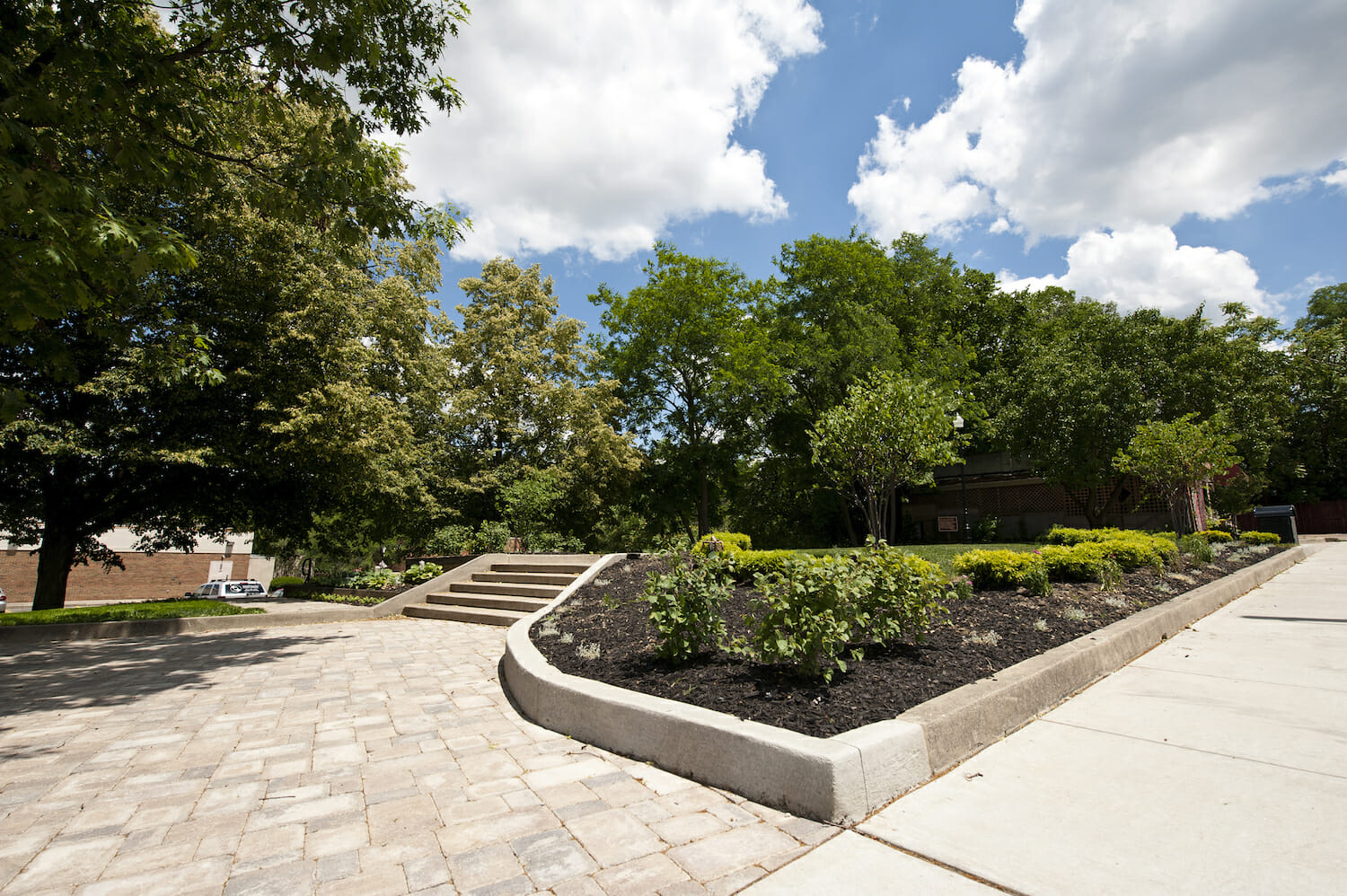 LANDSCAPING SERVICE
What would take your business to the next level? Green space to soothe team members and energize clients? A lush entryway with diverse seating options that welcome customers to stop and stay a while? Winterizing your storefront's existing flower beds and then bringing them back to life in the spring?
Even if you aren't sure what your business needs to bring that extra wow factor, Builderscape Inc. is here for you. Submit an inquiry today for your free estimate— our experts are standing by to help you identify your landscaping goals.
More than 30 years of experience!