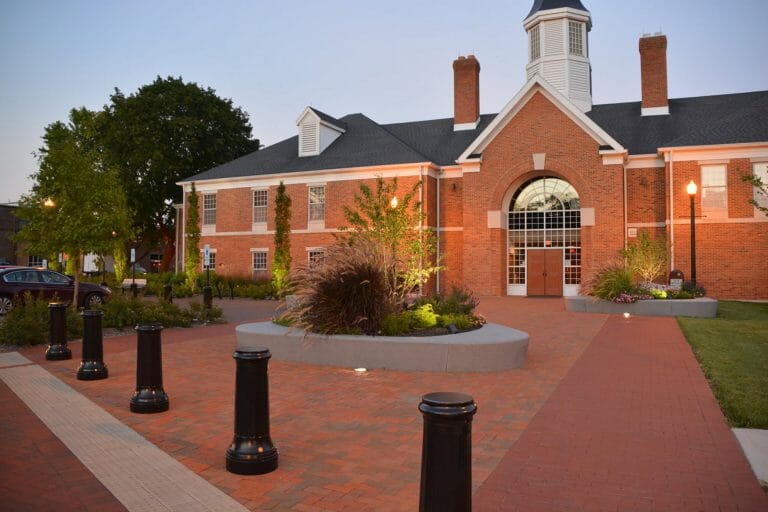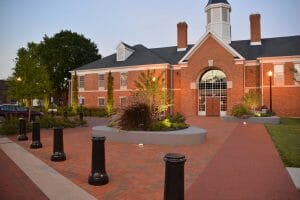 As a general contractor, you will find that no project is too big or too small for Builderscape. Our project list speaks for itself. Builderscape has been the general contractor on playgrounds, park upgrades, and exterior improvements to buildings ranging from small businesses to city halls. Being a general contractor allows our project planners to be competitive in bidding on all commercial projects so you get the most out of your money. We are your one-stop-shop for construction needs. We manage every aspect of the project so you don't have to. Plus, you have the quality of the Builderscape team behind every step of the project.
Builderscape always works to be better than the competition —and it shows by the number of repeat clients we have year after year. We can tackle any general contracting project. We've handled projects covering every facet of construction, such as building upgrades, playground construction, parks, stone and brick paver entryways and walkways, driveways, retaining walls, and sports courts.
The general contractor will be responsible for organizing and scheduling work teams and appropriate personnel for the project. The general contractor will also order and secure the delivery of all materials used in the project, checking on quality and condition. Builderscape has more than three decades of experience as a general contractor. We have had clients come back to us year after year requesting our services with new projects because the quality of the work speaks for itself.
Get to know our team and you will see why we have clients come back and ask for our help on their next project. Our project communication stands out above the competition. We know that there are a lot of factors out of our control in Central Ohio, like weather delays, so we always communicate with our clients about issues that we can't control. We don't like surprises and either does our clients.