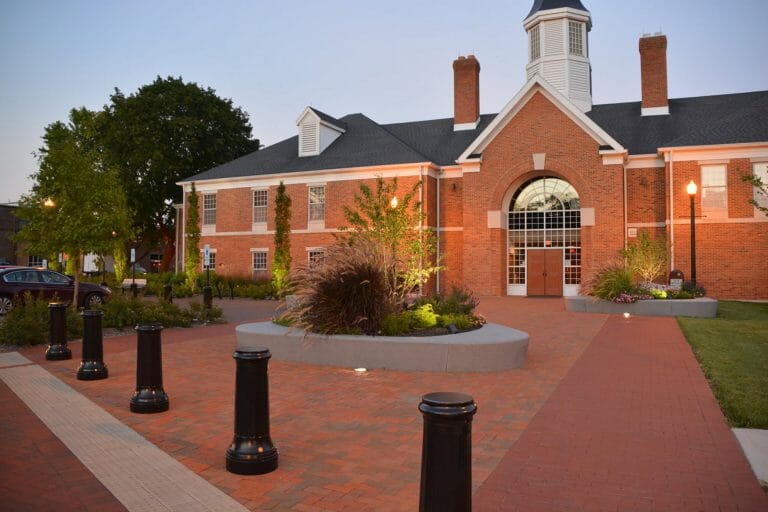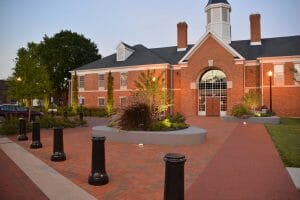 What is general contracting in landscaping?
Overall, general contracting in landscaping means that there will be someone to oversee the project from start to finish — and every step along the way. The general contractor will be responsible for organizing and scheduling work teams and appropriate personnel for the project. The general contractor will also order and secure the delivery of all materials used in the project, checking on quality and condition. 
Does Builderscape offer general contracting commercial landscaping services?
Yes. Builderscape is proud to serve our clients with general contracting for all commercial landscaping services. This includes every facet of landscape construction, such as stone and brick paver entryways, driveways, walkways, retaining walls, customized parks, sports fields, courts, and much more. Our experienced general contractors will monitor the progress and success of your project.
What is the benefit of general contracting for landscaping projects?
When you have a professional experienced in landscaping acting as the general contractor for the project, you can expect a seamless process. Since the general contractor is familiar with landscaping, they can make the right decisions in the moment to ensure the landscaping project stays within budget and its delivery date is met.
What can clients expect from Builderscape's general contractors?
Builderscape always works to be better than the competition — and to show clients that they can trust our experience and expertise. That's why our project planning includes competitive bidding on all commercial projects in this region so you can rest assured that you'll get the most bang for your buck.
Clients can expect superb customer service from our commercial landscaping general contractors. General contractors will stay in contact with clients to keep them updated on every aspect of the landscaping design project. This includes information about materials, plants, weather delays, timetable of completion, and more.