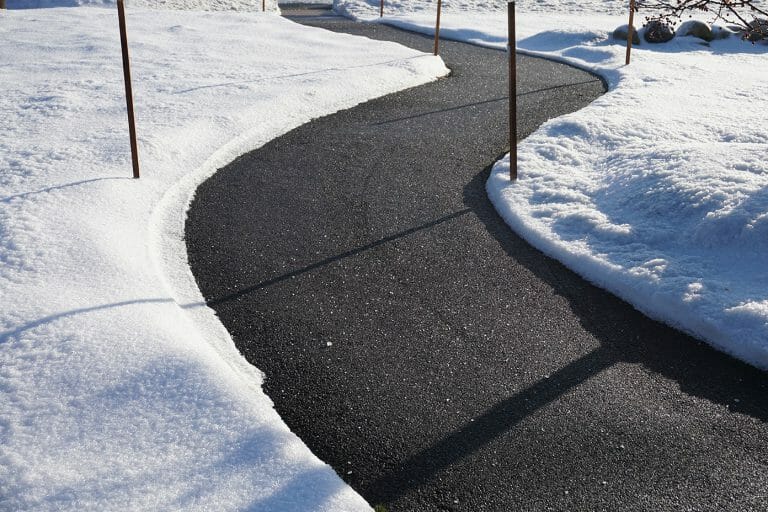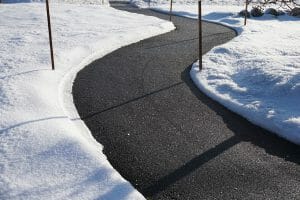 Does Builderscape offer snow and ice management?
Yes. We are a year-round design-build company. When weather prevents us from working on our general contracting and commercial landscape jobs, we work to keep our clients out of the snow and ice. Central Ohio winters can be cold, icy and messy but we want to make sure our clients can stay out of the elements. We are thrilled to offer the same dedication, commitment, and responsibility to our clients in snow and ice management services as in our landscape design, general contracting, and landscape installation services.
Why should I hire Builderscape for snow and ice management?
Our team isn't afraid of the bone-chilling wind, icy weather, sleet, or snow. It's not a 9 a.m. to 5 p.m. job. We battle the elements when they strike – working to clear the snow and ice so you don't have to. Numerous injuries including slip and fall accidents, exposure, and even cardiac events can occur when inexperienced individuals try to clear snowfall. With our effective plows, tools, and team members, we'll have your business operating normally again soon — without you having to worry about being out in the cold yourself.
How expensive is it to hire Builderscape for snow and ice management?
Hiring Builderscape to clear snow at your place of business isn't a luxury service. We provide safety, security, professionalism, and efficiency in making sure that you and your customers stay safe in inclement weather. Our snow and ice management contracts are tailored to your company's needs. We have crews that plow parking lots and others that work to clear sidewalks. Our crews respond in snow and freezing rain conditions and around the clock. We pay as much attention to the track of a storm as the local weatherman does. We want to stay ahead of the elements so your place of business can be clear in time for the workday. We know you may not have the luxury of taking a snow day. It pays to pay Builderscape to manage the snow and ice removal at your place of business.