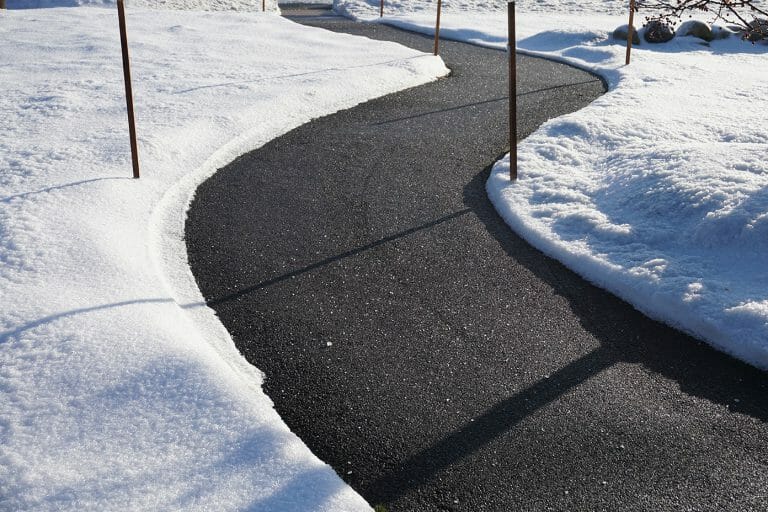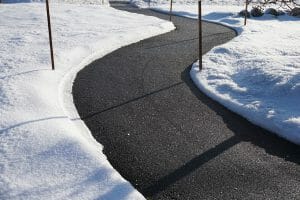 Does Builderscape offer snow and ice management?
We are more than a landscape design company — and we work year-round to best serve our clients. Our area of expertise doesn't end when it starts snowing. We are thrilled to offer the same dedication, commitment, and responsibility to our clients in snow and ice management services as in our landscape design, general contracting, and landscape installation services.
Where does Builderscape do with the snow?
Any commercial entity, business, or organization can contact us to help manage snow at your location. We can clear industrial and commercial lots, retail and office parking lots, housing community lots, sidewalks, and more. If you are unsure about whether your sidewalk, parking lot or outdoor space is eligible for our snow and ice management services, simply call us today. Chances are, we can help!
Why should I hire Builderscape for snow and ice management?
Our team isn't afraid of the bone-chilling wind, icy weather, sleet, or snow. When there's a job to do, we get out there and make it happen. Trust the professionals to quickly and safely clear your space of snow and ice. Numerous injuries including slip and fall accidents, exposure, and even cardiac events can occur when inexperienced individuals try to clear snowfall. With our effective plows, tools, and team members, we'll have your business operating normally again soon — without you having to worry about being out in the cold yourself.
Hiring Builderscape to clear snow at your place of business isn't a luxury service. We provide safety, security, professionalism, and efficiency in making sure that you and your customers stay safe in inclement weather.
What other winter services does Builderscape offer?
If there's a winter weather-related service that you need this season, don't hesitate to contact the professionals at Builderscape!
Not only do we offer plowing services, but we can also haul the snow away so that the drifts don't obstruct any parking spots or access points. We're happy to de-ice slippery surfaces — and take measures to control future icy spots. When spaces get smaller, we're not afraid to break out the shovels — especially when it comes to sidewalk clearing. We know how important safe and convenient access to your business is. Builderscape offers environmentally friendly approaches when it comes to tackling winter weather.