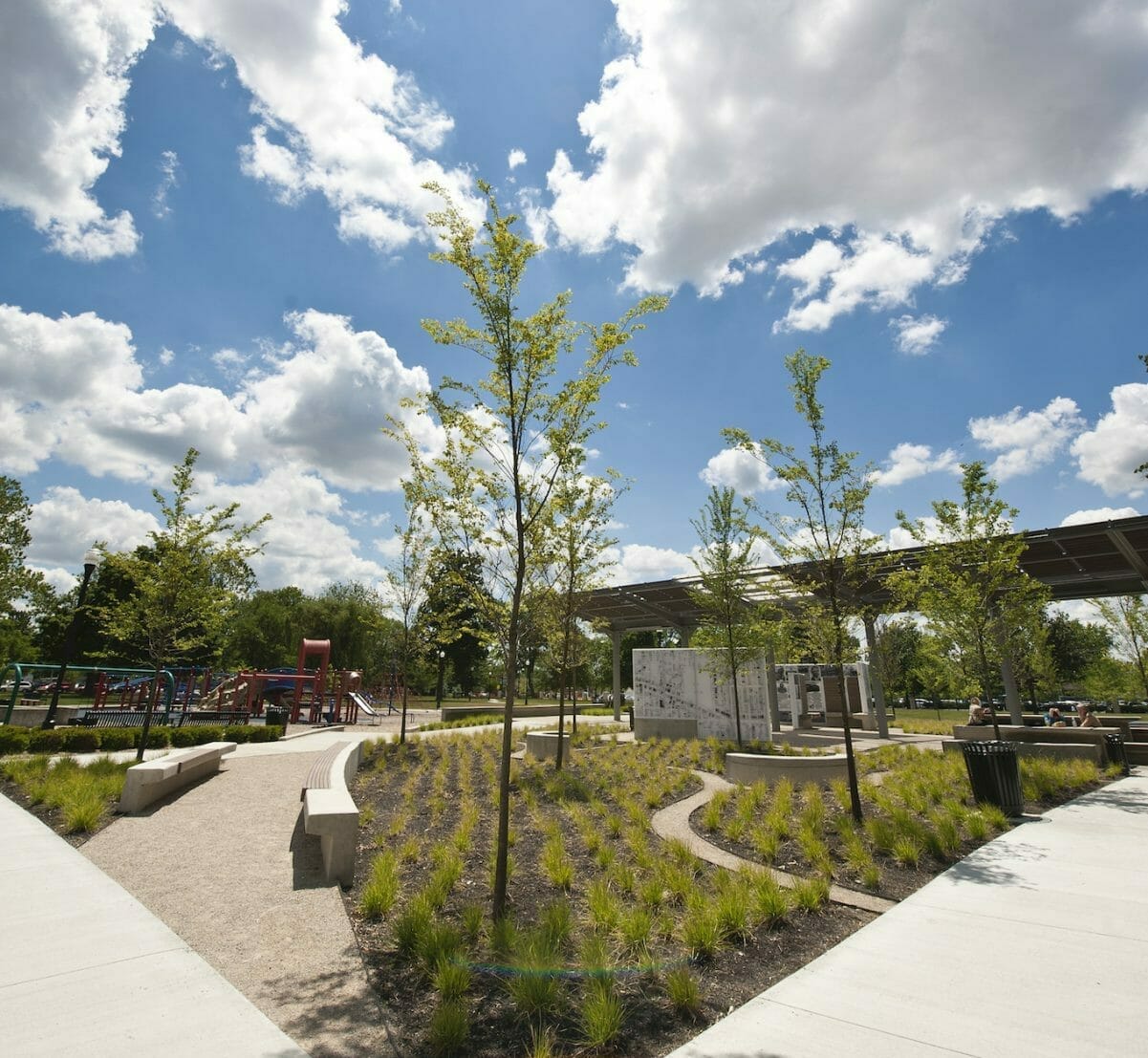 Do you love being outside, working with your hands, and taking pride in what you do? So does Builderscape Inc. No matter what their job title might be, each and every member of our team works seamlessly with one another and our clients to provide superior landscape design services. 
Our award-winning team is among the best in the industry. If you're a team player who's committed to getting it right for our clients, you'd make a great addition to Builderscape Inc. We reward talent and excellent work ethic with benefits that include health and dental insurance, paid time off, and retirement plans.
If you want to be a part of our dedicated, close-knit, and exciting team, apply today! Ideal candidates have experience in the landscaping design and maintenance industry, are open to feedback and ongoing learning, and are passionate about completing projects to the very best of their ability. We look forward to receiving your application.
If you are interested in applying, please complete an application and submit it online or print it out and email it to info@builderscape.com.