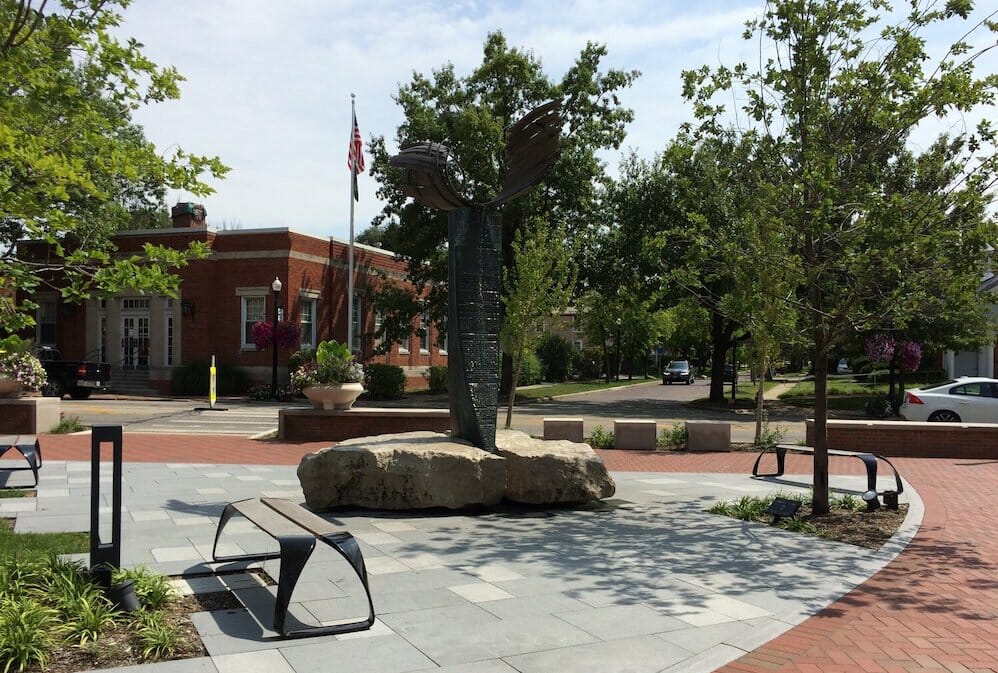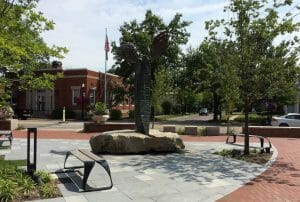 I'm embarrassed about my outdoor space — how can Builderscape help?
There's no time like the present to start making a good impression with your outdoor space. Don't be embarrassed if you've let things grow out of control for a little too long — or if there was never any professional commercial landscaping completed at your business. Builderscape can step in and revive your outdoor area, bringing new visual interest, colors and textures, and a thriving atmosphere. Soon, you won't be able to remember what it looked like before — and you'll be excited to show off your space to friends, family, and potential customers.
What if I don't know what I want my landscaping project to look like?
This is where the innovative team at Builderscape can really shine. We are happy to consult with clients to learn more about their likes, dislikes, personal goals, and overall vision for what a landscaping design could really do for them. From that conversation, we can glean specific features to include in a landscape design proposal. We will continue to collaborate until we're certain that you will be happy with your finished project. Then — and only then — we'll get started on bringing your dream landscaping to life.
What can I expect during installation of my landscape project?
Because Builderscape utilizes general contractors for all landscape installation projects, you can expect a streamlined, worry-free installation of the commercial landscape project of your dreams. Sit back and relax as we attend to every detail — from scheduling the professional work crews to arranging for the ordering and delivery of materials to keeping the project on time for its entirety. We'll report to you and make sure you receive all important updates.
What kind of maintenance does Builderscape offer for my landscape project?
Clients have the option of landscape maintenance packages through the same team members who installed your landscaping design. That means your expert maintenance teams are already familiar with your project, the living elements within it, and the upkeep everything will require over the coming months and years. We're adept at preparing and maintaining your landscaping through weather changes, keeping it looking great no matter what the temperature might be.
Even if we didn't install your landscape design, we can still maintain it with our expert and attentive care. This includes storefronts and business entries, grounds upkeep, and much more. Just call us for your free estimate today!