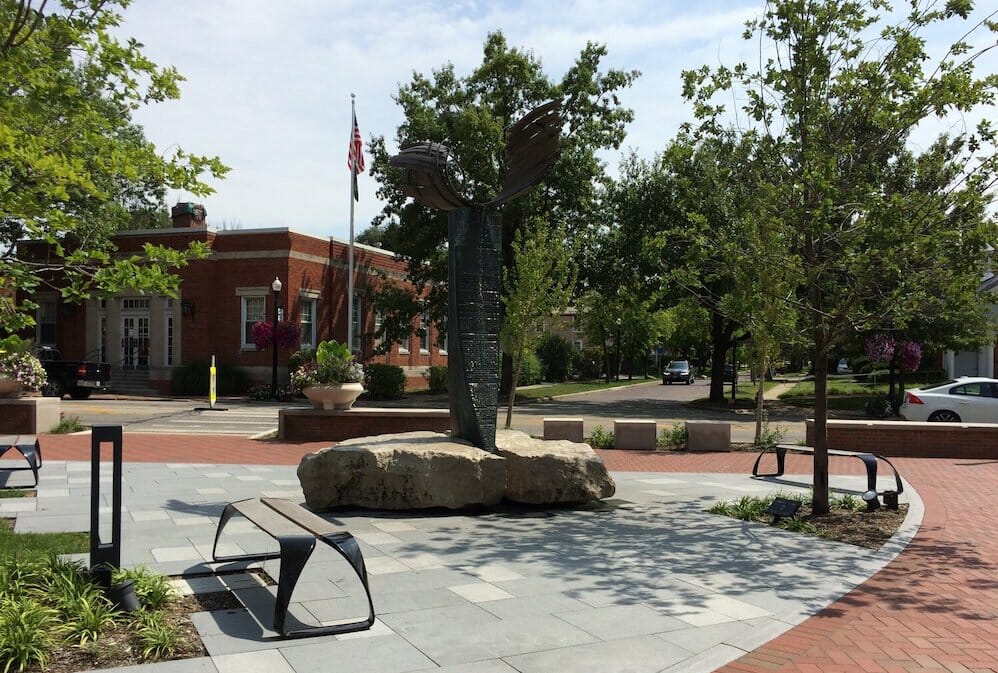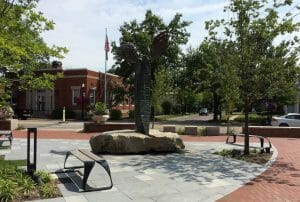 Commercial Landscaping
Commercial Landscaping is a critical aspect of your business that may be overlooked but it's the first impression you give to the community. Whether you are a small business or a large corporation, your landscaping makes an impression about what goes on inside your business. Let customers know you care from the moment they walk in the door.
We are proud to offer a diverse and complete range of services for all commercial projects big and small. We can update walkways, beds, install water features, plant trees. Our designers will work with you and your budget to make your business stand out. Contact us to see what Builderscape can do for your business. We look forward to being part of your team.
What can Builderscape do for my business?
Contact us. We love to work closely with our clients to help them determine exactly what they need — and to help manifest that dream into breathtaking and functional design. We can design and build paver patios, plant a range of trees, shrubs, and flowers for privacy and aesthetics, conceal unsightly utility boxes and other curb appeal detractors, and much more. Have you always wanted a relaxing water feature to welcome guests as they stroll through your entryway? Builderscape can help you with that and much more — including stonework, natural details, and thoughtful landscape accents, among other services. Ask us about irrigation systems to keep everything looking nice and fresh!
Big vs. Small
Our team recognizes that not every project is the same. Though we have grown and developed our landscape design skills over the years, we'll never offer cookie-cutter plans for your project. There is no such thing as one-size-fits-all in landscape design. We want to work with your business — and your wallet — to be happy with your commercial landscaping project. You won't be disappointed when you work with Builderscape. We have the quality and experience you can trust!